Back to all posts
Posted on
Upcoming March Career Explorations
Career Transitions is offering several career exploration opportunities throughout this school year. Upcoming ones are accountant and teacher. * For all scheduled career explorations, see the calendar tab on this site. 

Accountant session details:
Thank you to CPA Education Foundation Alberta for sponsoring this session.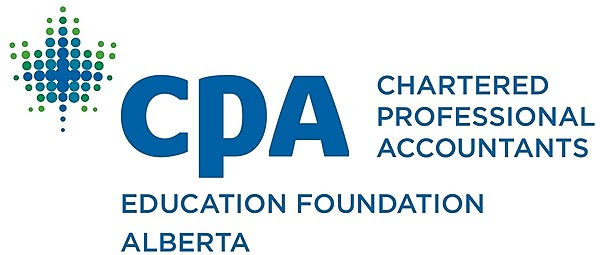 CPAs play key roles within diverse segments of the economy including
industry, public accounting, government, education and the not for profit
sector. They offer a strong set of accounting and managerial skills required for today's complex and evolving environment. CPAs are broad minded, forward thinking professionals who undertake appropriate analysis, exercise good judgment, communicate effectively and act to protect the public interest. Find out more at this session!

Teacher session details:
Our presenter is known for saying, "Teaching is the greatest job!!" She can't wait to share from her teaching experiences. This session will allow you to hear from an experienced teacher. Bring your questions and find out more about teaching and the joy of connecting with students, the importance of certain skills in the field, and the process of landing that perfect teaching position. We look forward to connecting with you and talking about teaching!

Each student needs to register in advance in order to receive a link to the virtual events. The deadline to register is 12:00 pm the morning of the event. Career Exploration Sessions are run as a Meeting on Microsoft Teams. Further instructions along with the link will be sent directly to the student(s).